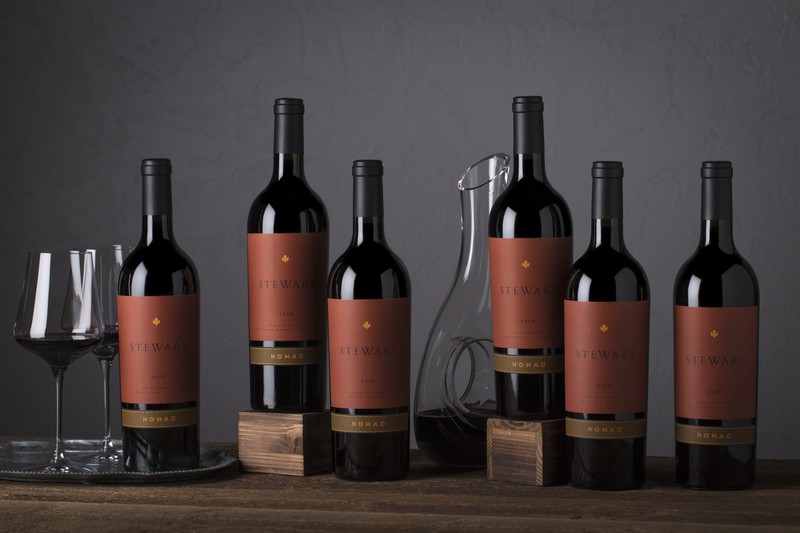 The NOMAD Collection of Beckstoffer Vineyard Designates

Our family began crafting the Stewart wines 20 years ago with a promise in mind; delivering exceptional, age worthy wines, while taking you on a journey. The NOMAD Collection builds upon that promise with an exploration of Napa Valley's most exquisite vineyards and their unique terroir as we showcase the Beckstoffer Heritage Vineyards.
The new 2016 NOMAD Collection features beautiful, limited production, vineyard designate wines from Beckstoffer's To Kalon, Bourn, Las Piedras, Georges III, Dr. Crane and Missouri Hopper Vineyards.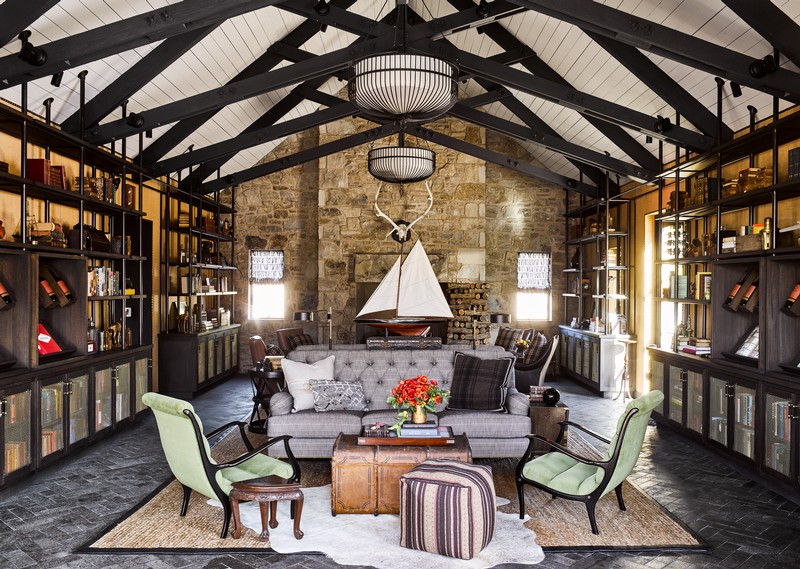 NOMAD Tasting & Tour Experience

"The Beckstoffer Heritage Vineyards are some of the most unparalleled Cabernet Sauvignon vineyards in California, if not the world. This wine release and one-of-a-kind experience is truly a journey through these prestigious vineyards and an understanding of the terroir and details that goes into producing these single-vineyard Cabernet Sauvignons." - Blair Guthrie , Family Winemaker

NOMAD Experience Tour

The NOMAD tour starts with a private tasting in the NOMAD Heritage Library where guests taste through library vintages of Stewart NOMAD Cabernet Sauvignon. On the second day, guests depart on an early morning tour of any or all six Beckstoffer Heritage Vineyards in a luxury SUV and wine and a member of the Stewart Family, will give an in-depth preview on the terroir, farming techniques, and unique attributes of each vineyard. Upon returning to the tasting hall, guests will enjoy lunch by Southside on the NOMAD patio, followed by a tasting of Stewart Cellars NOMAD collection wines, each from an individual Heritage vineyard.

Reservation Required.

Please contact the tasting room for pricing and availability.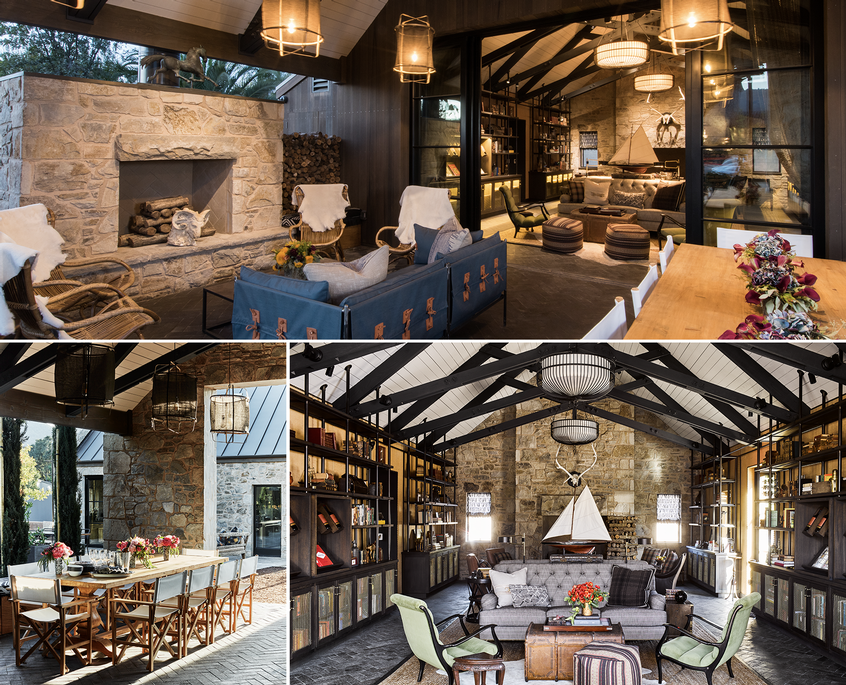 The NOMAD Heritage Library includes a luxe-wine tasting space complete with a bohemian vibe, inclusive of an oversized wood-burning fireplace and a covered outdoor terrace. The library will host private tastings that showcase current and select library vintages of the Stewart Cabernet Sauvignon and NOMAD Beckstoffer Las Piedras Cabernet Sauvignon ($70/per person). Reservations are required.
The library opens up to a covered outdoor terrace featuring views of the heritage oak tree; and indoors, an oversized wood burning fireplace made of Syre stone beckons guests to make themselves at home. The library and terrace share the same floors, black fire brick stones in a herringbone pattern. Walls are lined with custom steel-and-brass shelves that display a collection of travel and adventure books. Built-in display cases illuminate prized bottles of wine and selected curiosities. The interiors are a mash-up of a continental world traveler's library and the safari tent of an adventurous explorer.
For NOMAD Tasting reservations, please call 707-963-9160