Yountville, Napa Valley
Come Visit Us For A Tasting
11am - 6pm, Daily
Stewart Cellars is OPEN for Seated Outdoor Tastings!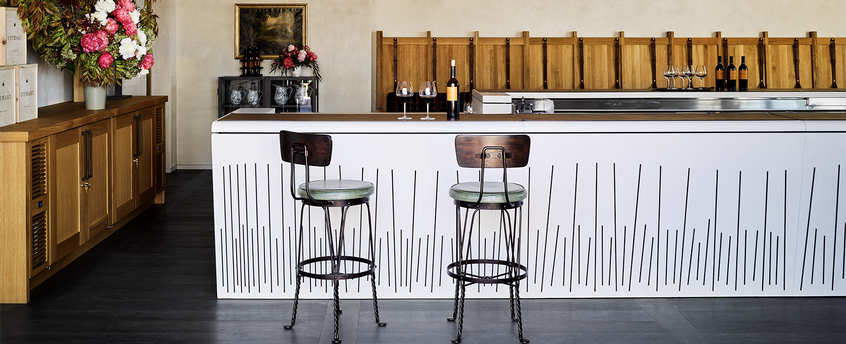 Courtyard & NOMAD Patio
We are currently hosting tastings outdoors only in the Courtyard and NOMAD Patio. Please note that reservations are required for tastings and face masks are mandatroy in Napa County.
Portfolio Flight - $30 per person
A 60-minute experience featuring the 2019 Sonoma Mountain Rosé, 2019 Napa Valley Sauvignon Blanc, 2017 'Tartan' Red Blend, and 2017 Napa Valley Cabernet Sauvignon.
NOMAD Cabernet Sauvignon Tasting - $125 per person
A 90-minute experience featuring six single-vineyard wine from each of Andy Beckstoffer's famed Heritage Vineyards: Dr. Crane, Bourn, Las Piedras, To Kalon, Georges III, and Missouri Hopper. NOMAD Tastings are a seated experience hosted on the NOMAD Patio. Each tasting includes a cheese plate and dedicated host.

Southside Yountville at Stewart Cellars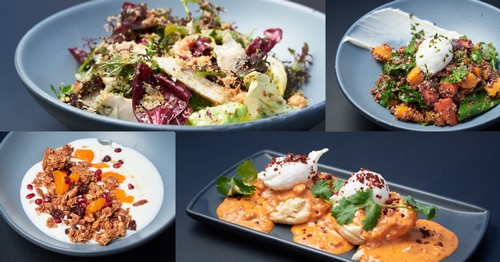 We are happy to welcome another family owned business to greet guests here in Yountville. On property is Morgan and Irma Robinson's Southside Café serving coffee and real California cuisine. Check out their Instagram or learn more about them here.
Café Hours - 8am - 2pm daily. Phone Number - 707-238-4632
Location